Classes!
We offer several photography and photoshop classes for those looking for a place to get started. These introductory classes provide you with a foundation on which to develop your skills and artistic vision.
Current Schedule of Classes
(scroll down for course descriptions)
We add classes periodically throughout the year in response to demand so check back often. If you have a group of family or friends you'd like to take a class with we can schedule a special class for you. Just call and we can discuss the details with you. All of our scheduled classes are taught in our Eagle River studio (11823 Old Glenn Highway, Suite 107, Eagle River, AK 99577). If you have special requirements we can arrange to teach most of our classes at other locations. Call us for more information at (907) 727-1284.
| | | |
| --- | --- | --- |
|  Course Title | Cost | Dates |
| Basic Photography | $250 | Oct 3, 10, 17, 24, 31 and Nov 7 |
| Basic Photography | $250 | Nov 2, 9, 16, 30, Dec 7, 14 |
| Basic Photography | $250 | Jan 9, 16, 23, 30, Feb 6, 13 |
| Basic Photography | $250 | Feb 8, 15, 22, Mar 1, 8, 15 |
| Flash Photography | $250 | TBD – Based on demand |
| Introduction to Photoshop | $250 | TBD – Based on demand |
| Introduction to Lightroom | $250 | TBD – Based on demand |
| | | |
In addition to scheduled group classes we provide one-on-one and small group instruction to accommodate students with challenging schedules or special topics. Sessions are $35 per hour for a single student or $25 per hour for multiple students (per student).
We sell gift certificates for all our classes!
All classes require a deposit to confirm your enrollment and reserve a seat. You can pay the deposit by check, credit card, or debit card. If you would like to pay by credit or debit card, please call (907) 727-1284. To pay by check, make it payable to Gutierrez Photography and mail it to:
Gutierrez Photography
11823 Old Glenn Hwy, Suite 107
Eagle River, AK 99577
To get additional information, or to register, for any of these classes contact Marco at (907) 727-1284, gutierrez@gci.net, or message through our Facebook page.
Have you been struggling to understand and master the controls of your new or old camera? Are you unsure as to why some of your photographs turn out fine while others don't? Do you want a better understanding of what your camera's automatic functions are doing? If you answered yes to any of those questions, this class is for you.
This course is designed for those looking for a place to get started in photography or improve their current skills. During six weekly sessions we cover the fundamentals that will allow you to take better images on a consistent basis. Through a combination of lecture, in-class exercises, demonstrations, shooting assignments, and image critique you'll build a solid understanding of how to capture the images you want. Some of the topics included in the course include most aspects of basic photography; the basics of composition, shutter speeds, f-stops, metering techniques, color balance, and automatic camera functions.
For this class you will need a camera capable of full manual operation. Contact us if you are unsure if your camera meets this requirement.
Introduction to Photoshop
Photoshop has become the industry standard for digital photograph retouching, compositing, and manipulation. Because of its tremendous capability and numerous functions, learning to use it effectively can be a difficult task.
This course is focused on familiarizing you with the Photoshop working environment and understanding the tools available. At the end of this two session course you'll be able setup Photoshop and customize the working environment to simplify your editing. You'll also learn to perform the adjustments most commonly needed for digital images.
For this class you will need your own laptop computer with an installed licensed version of Photoshop.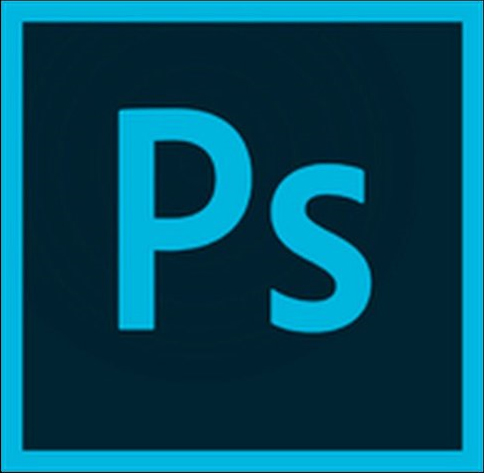 Introduction to Lightroom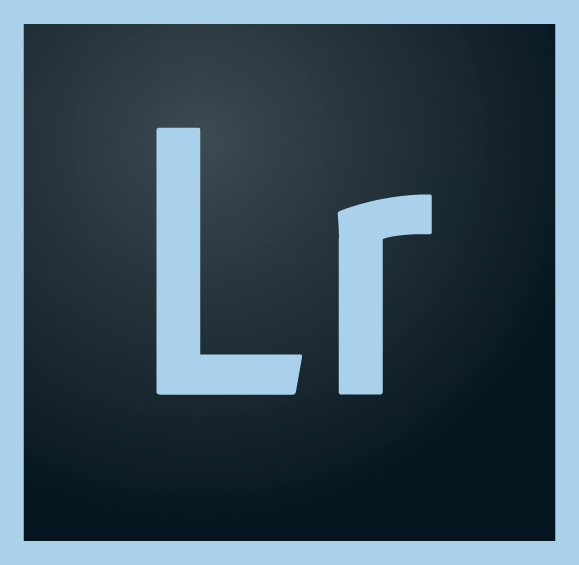 Lightroom is rapidly becoming the software of choice for many digital photographers. It is their principal tool for organizing, editing, and publishing/exporting/printing images. This is workshop is made up of two day-long sessions.
This workshop looks at two of the five modules; library and develop. These modules are the core of Lightroom and are where photographers spend a majority of their time.  You'll learn to import, organize, process, and output images ready for printing.
For this class you will need your own laptop computer with an installed licensed version of Lightroom.
During two weekend sessions you'll learn to understand and make the most of your flash, whether it's pop-up or speedlight (speedlite). We'll also cover using a speedlight both on and off the camera in wired and wireless configurations. Some of the topics we'll cover are x-sync, 1st and 2nd curtain sync, fill flash, ETTL/TTL, flash compensation, dragging the shutter, guide numbers, and using light modifiers.
Students enrolling in this class must possess a firm understanding of basic photography to include operating their camera in full manual mode. Although not necessary, I strongly recommend having a tripod and a hot shoe flash for your camera.